Custom Carpentry. Your Safety in mind.
One of the most well-known craftsmen in the Mat-Su area, Carl Ulman of AK Tactical Furniture LLC. started with just the passion to create custom furniture, specializing in home defense furniture. That passion has grown immeasurably, and now his focus has shifted to combine his love of what he does with skills, technique and what his clients need. Want to see more? Then explore our site and get in touch.
What we do
Home Defense Furniture, Sign Rental Services, Antique Restoration, Custom Woodworking, Custom Cornhole Sets, Hidden Gun Compartments
And The Finished Product …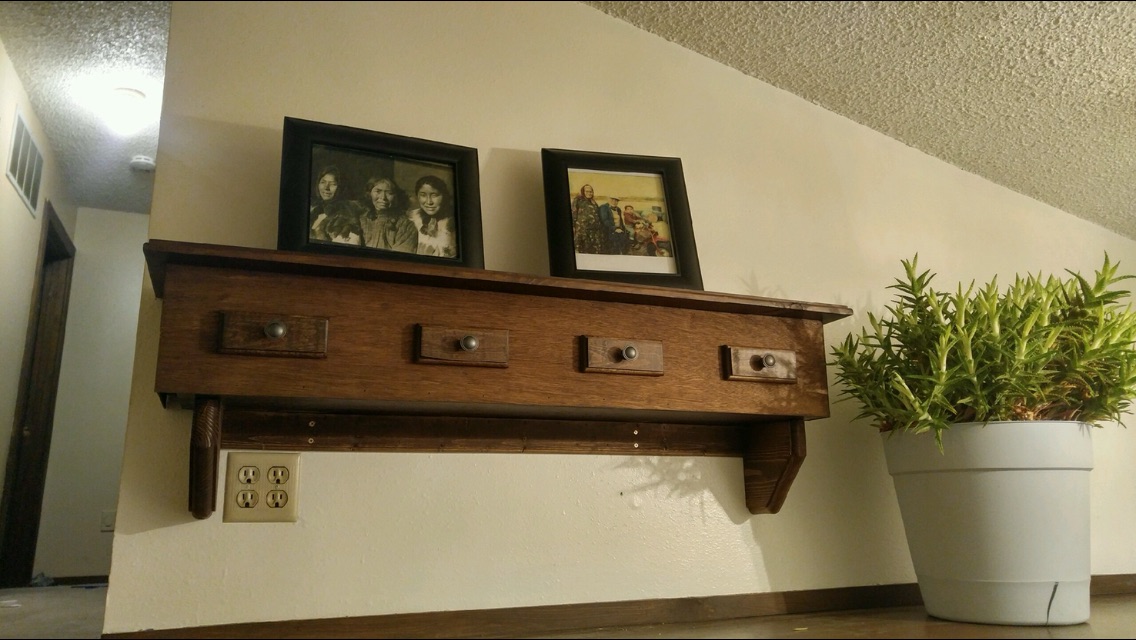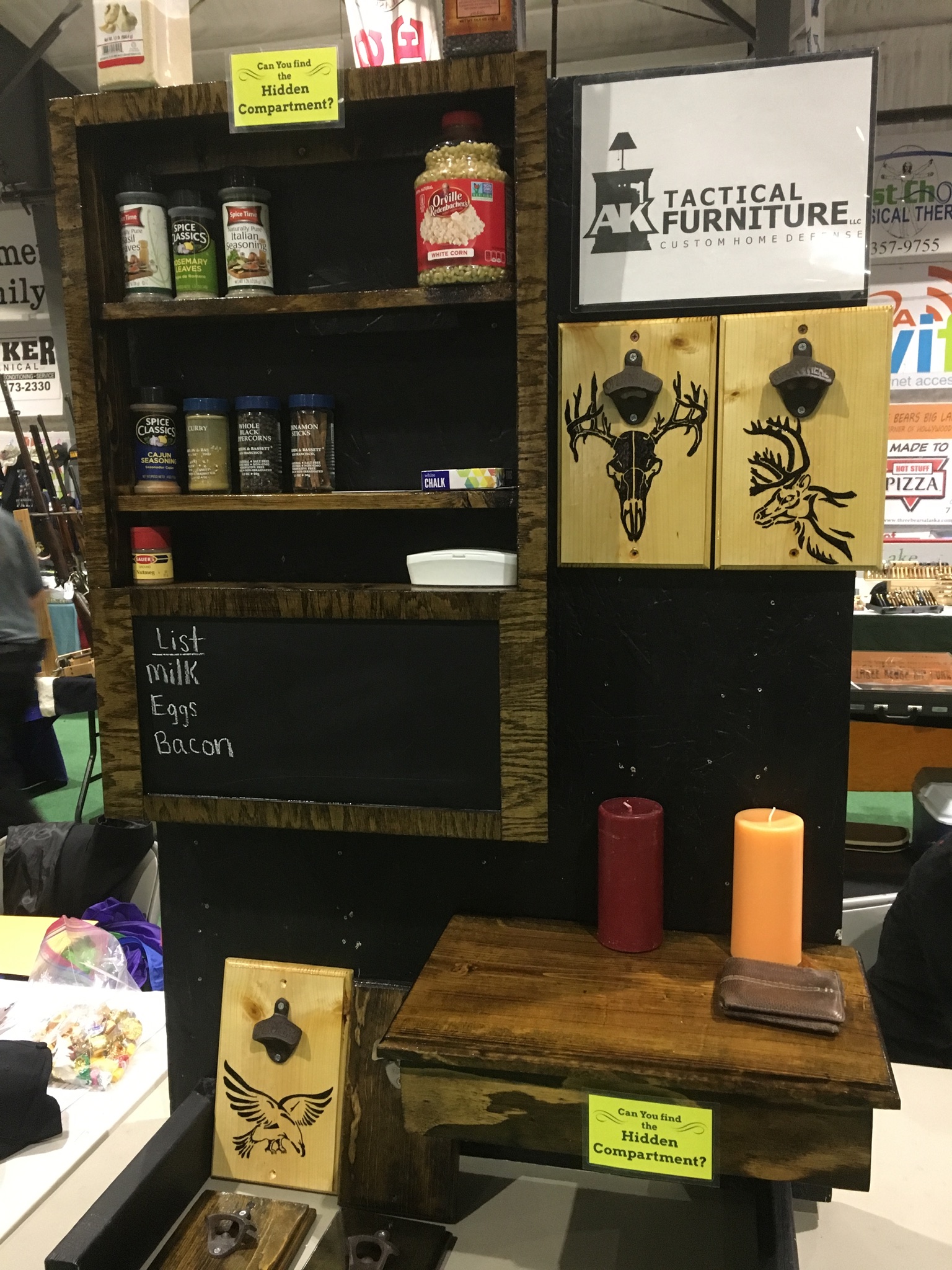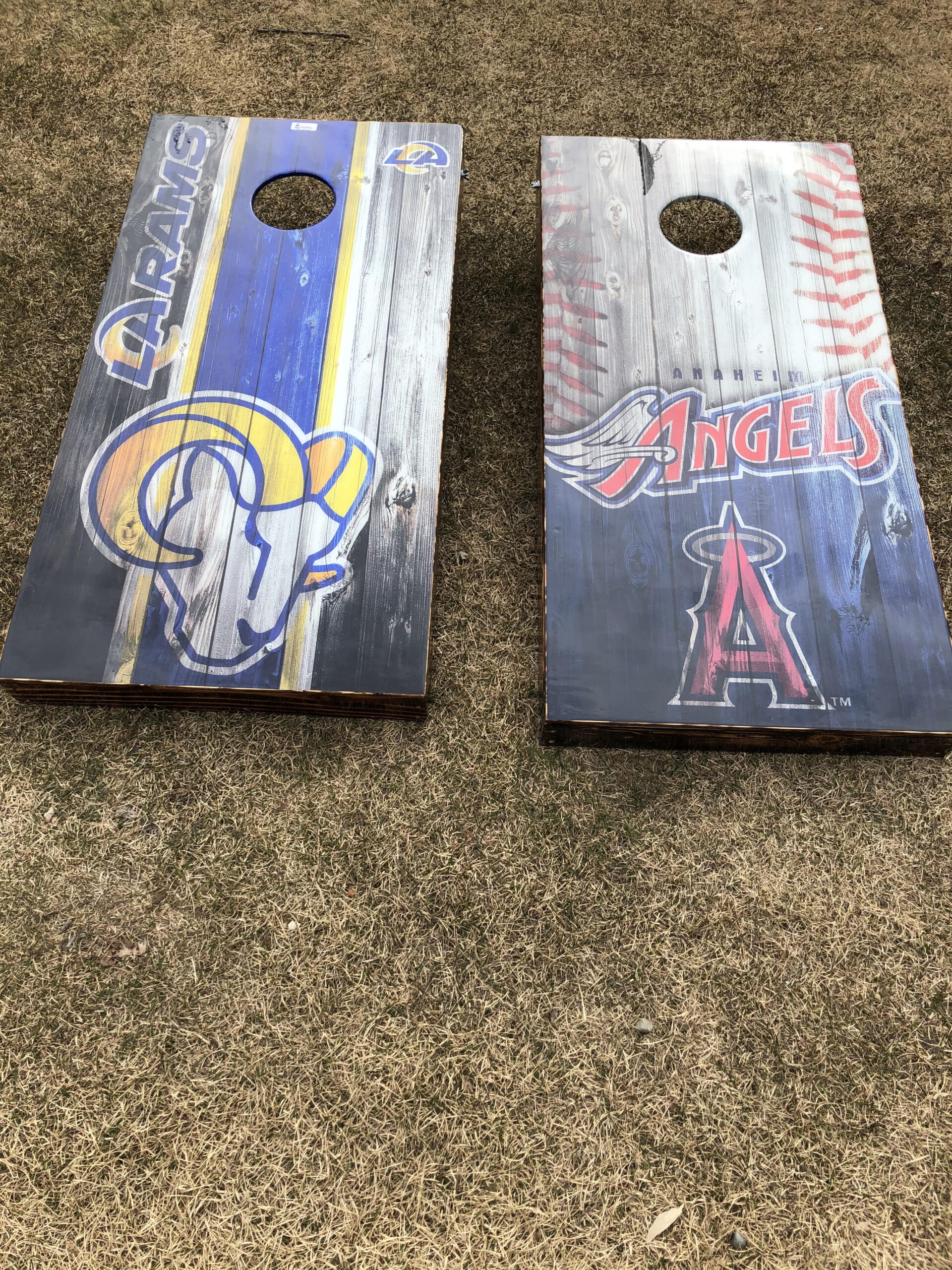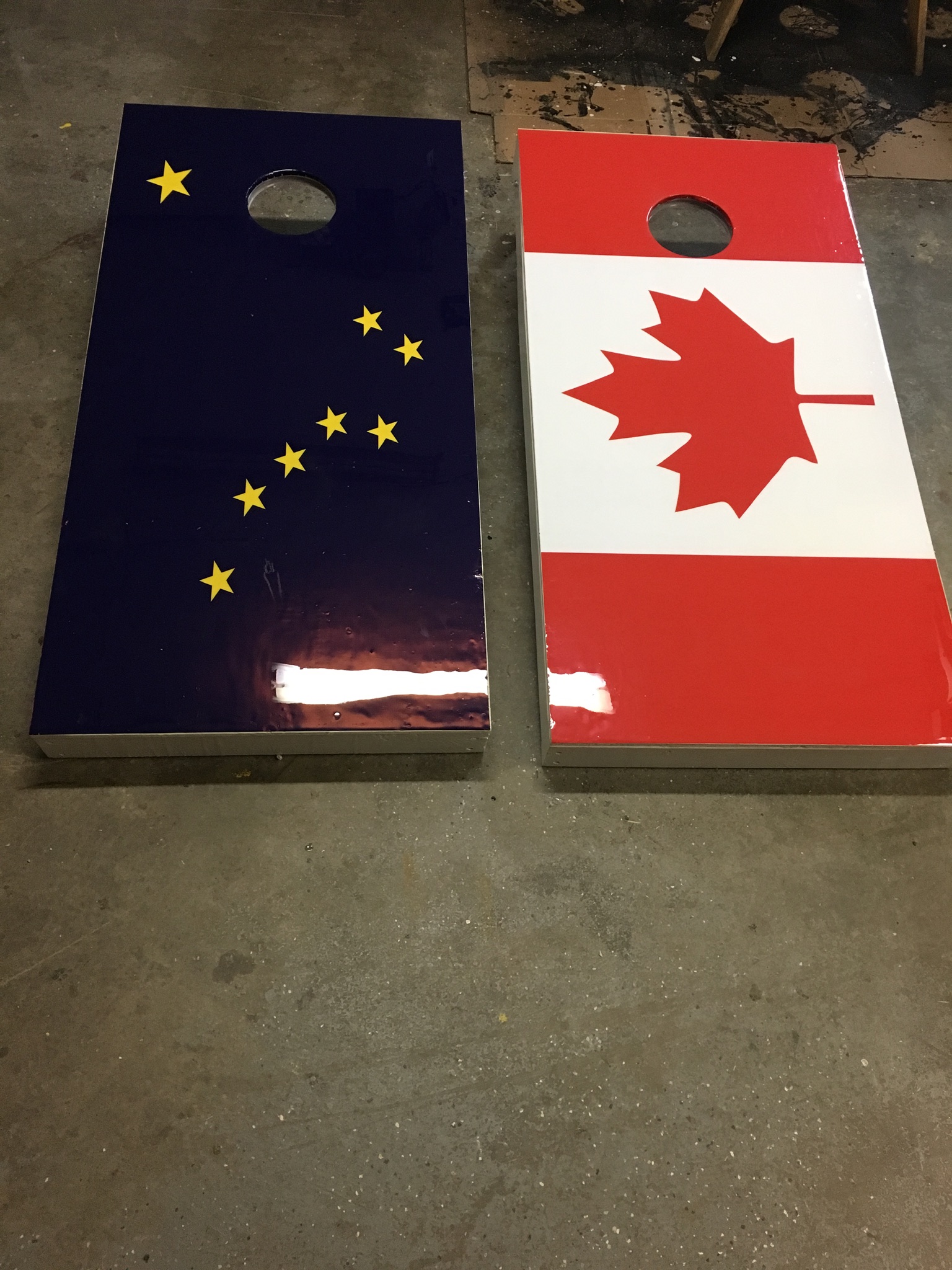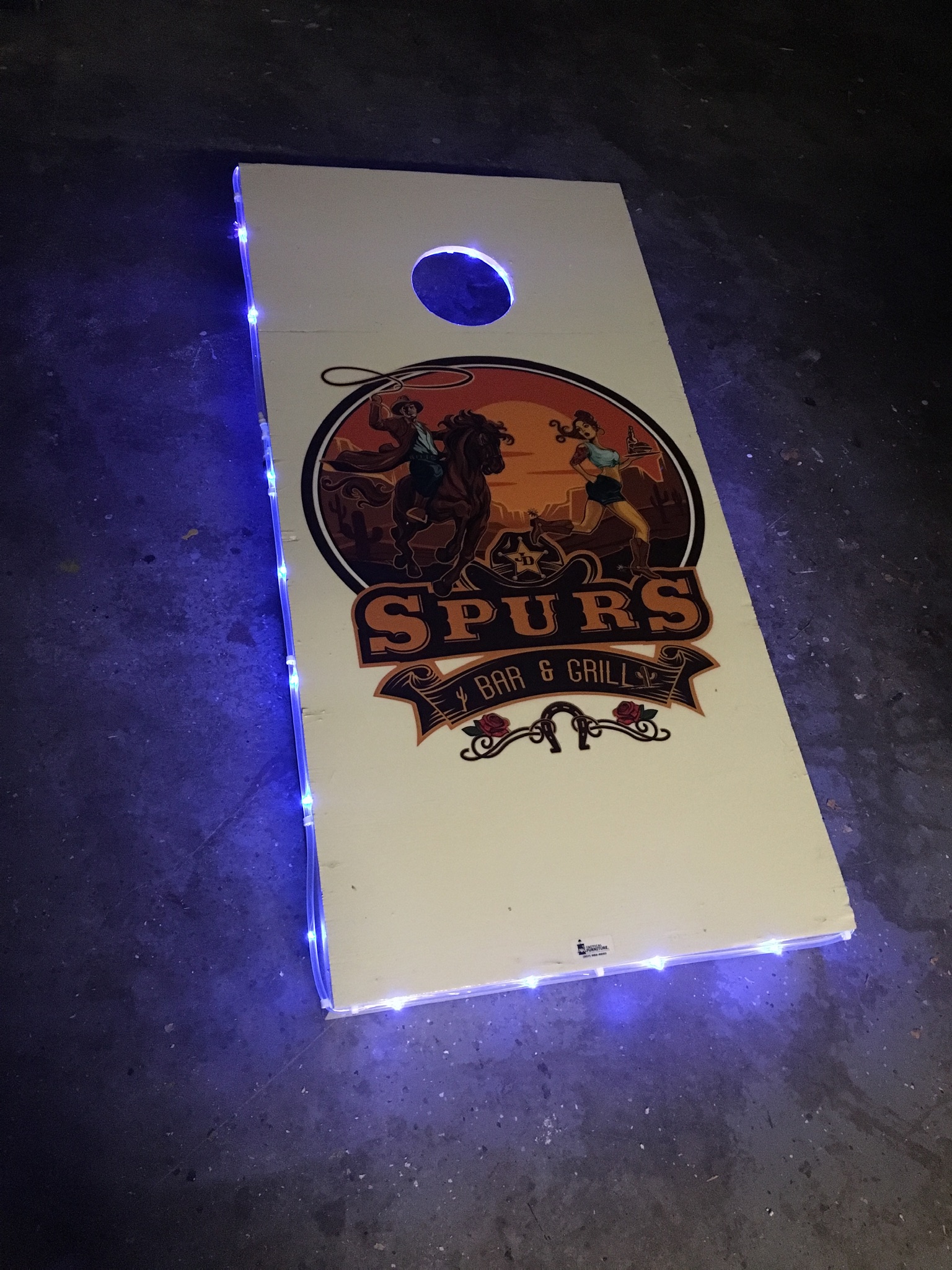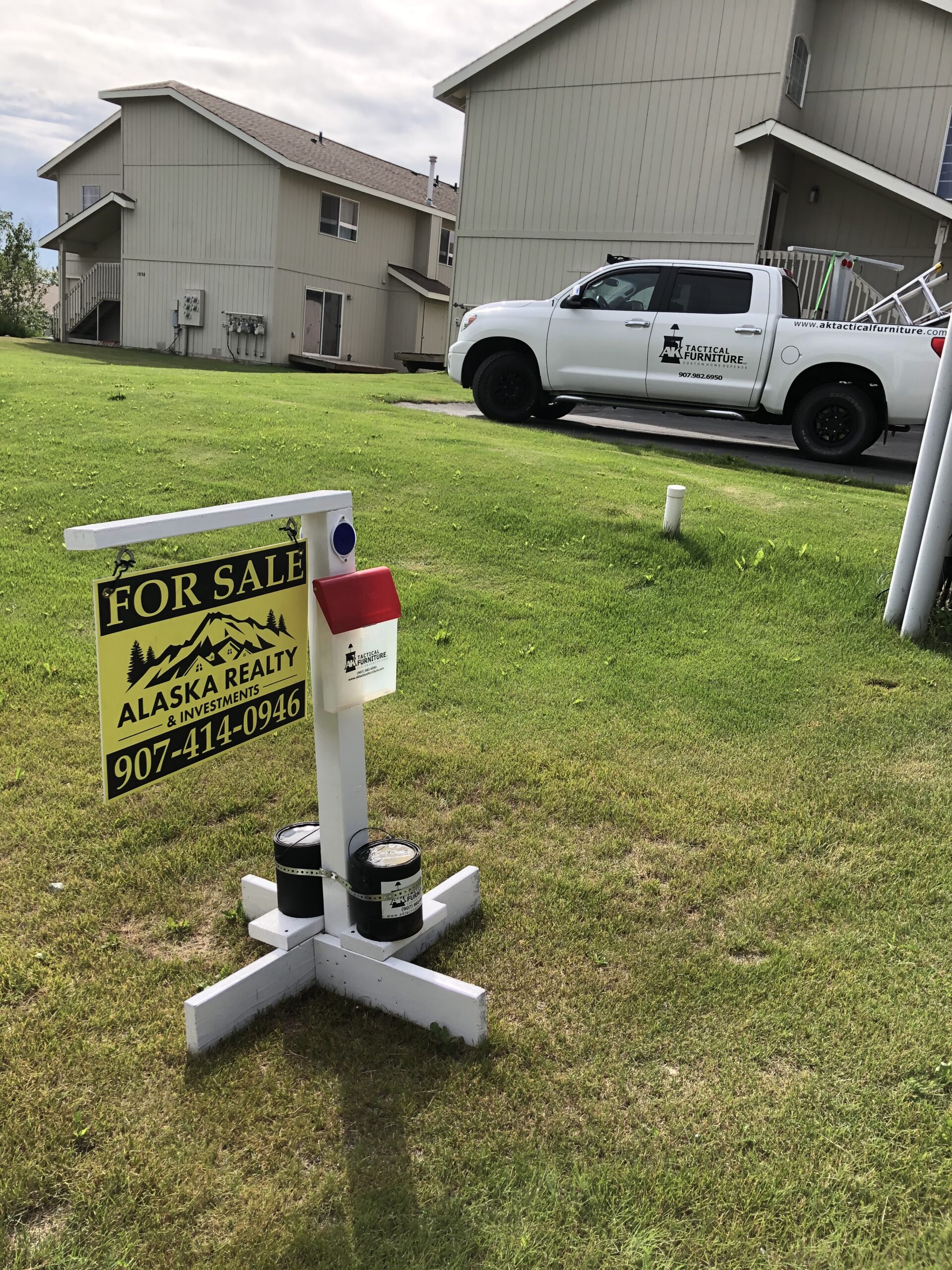 Message Us
Get In touch below.